 Who we are
Whiffle is a spin-off of Delft University of Technology, based in the Next-Delft scale-up community building in the Netherlands. We combine scientific excellence with a drive to innovate in order to deliver better products to our clients.  
We share a hard working spirit and celebrate our successes together. We stimulate learning and personal development, and all your colleagues are eager to learn. We value a pleasant working atmosphere and a good sense of humour.  You will be working in a highly dynamic environment, where you have the opportunity to work with leading experts in the fields of atmospheric simulation as well as renewable energy. Your job at Whiffle allows you to make a lasting impact in the field of renewable energy and weather forecasting.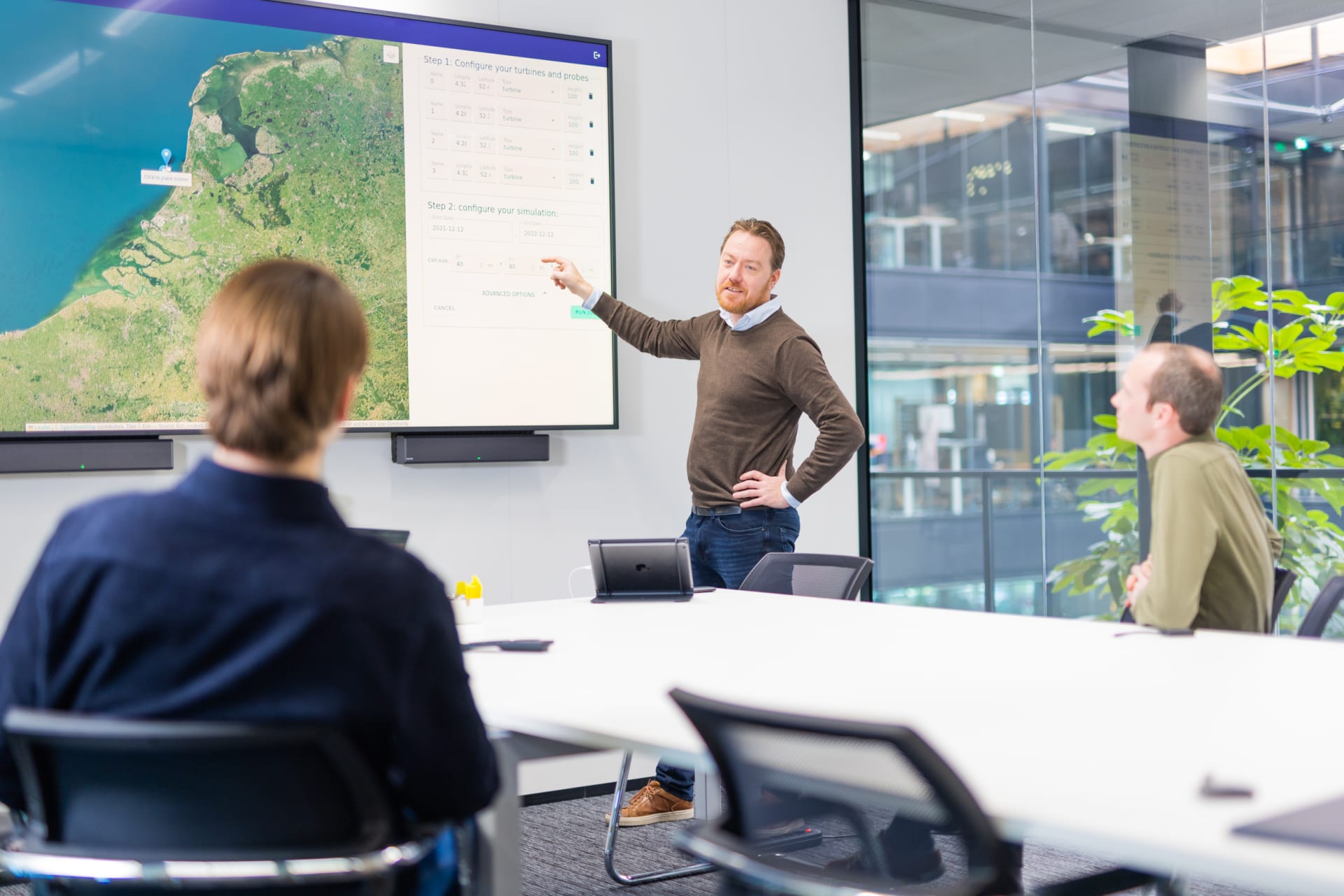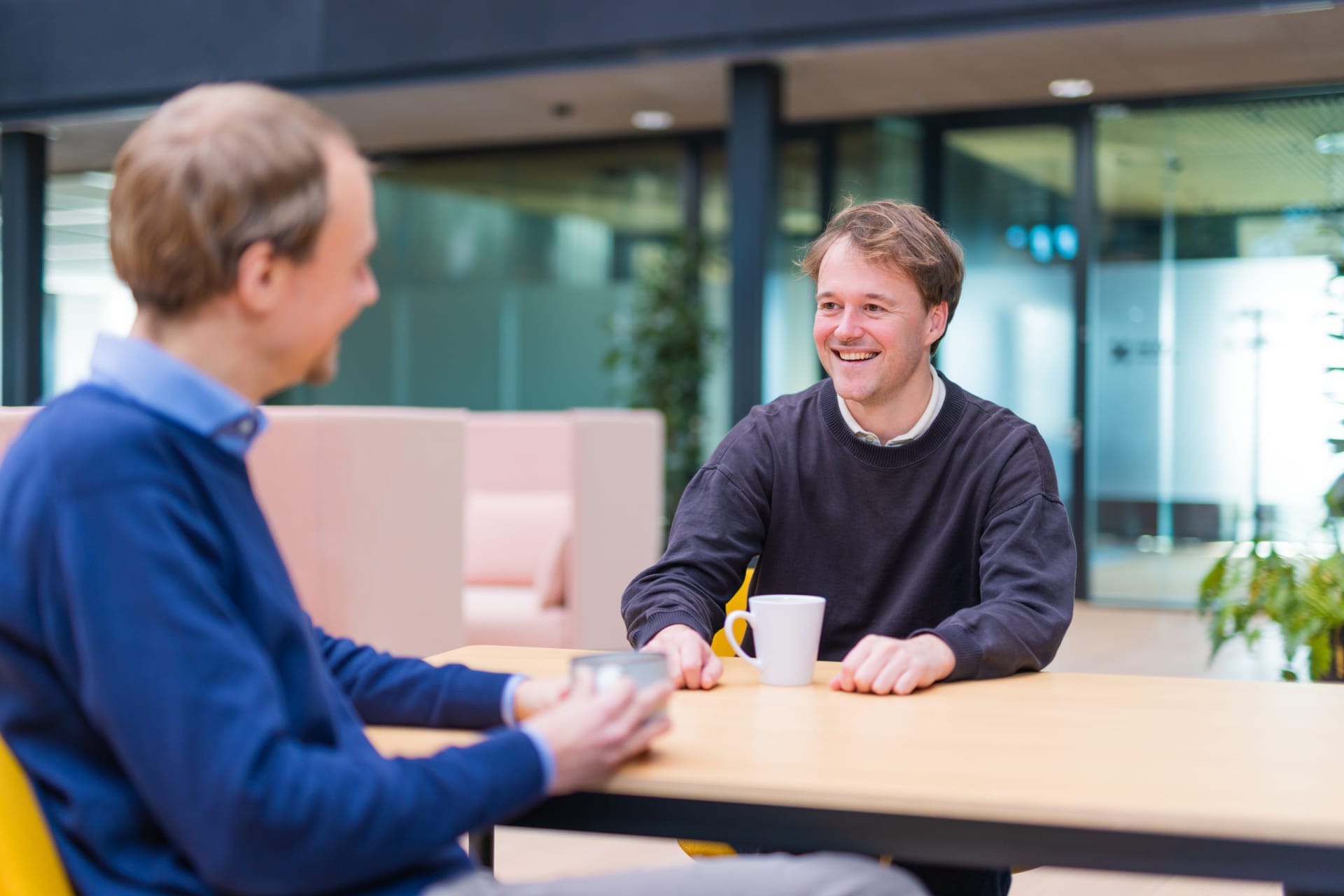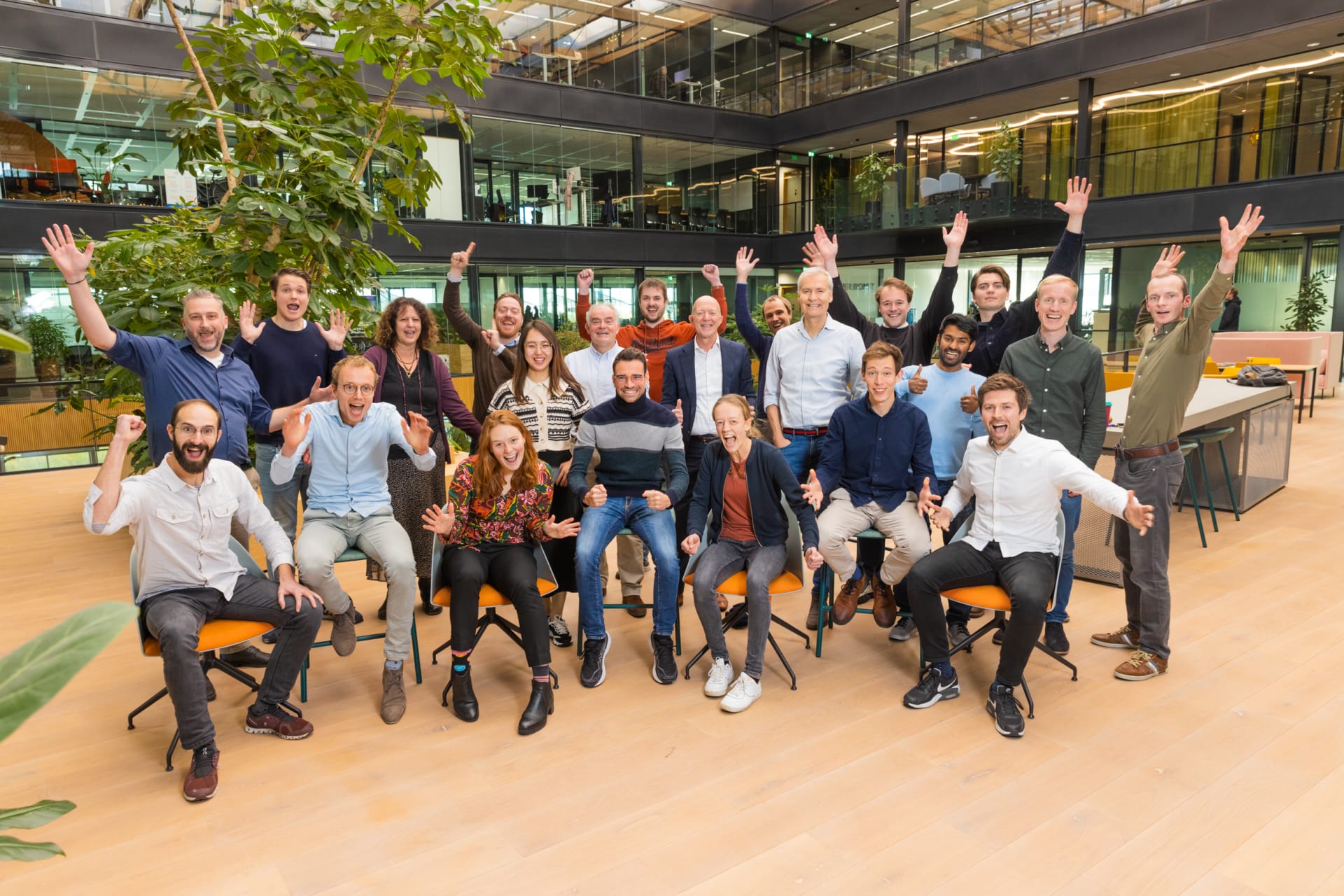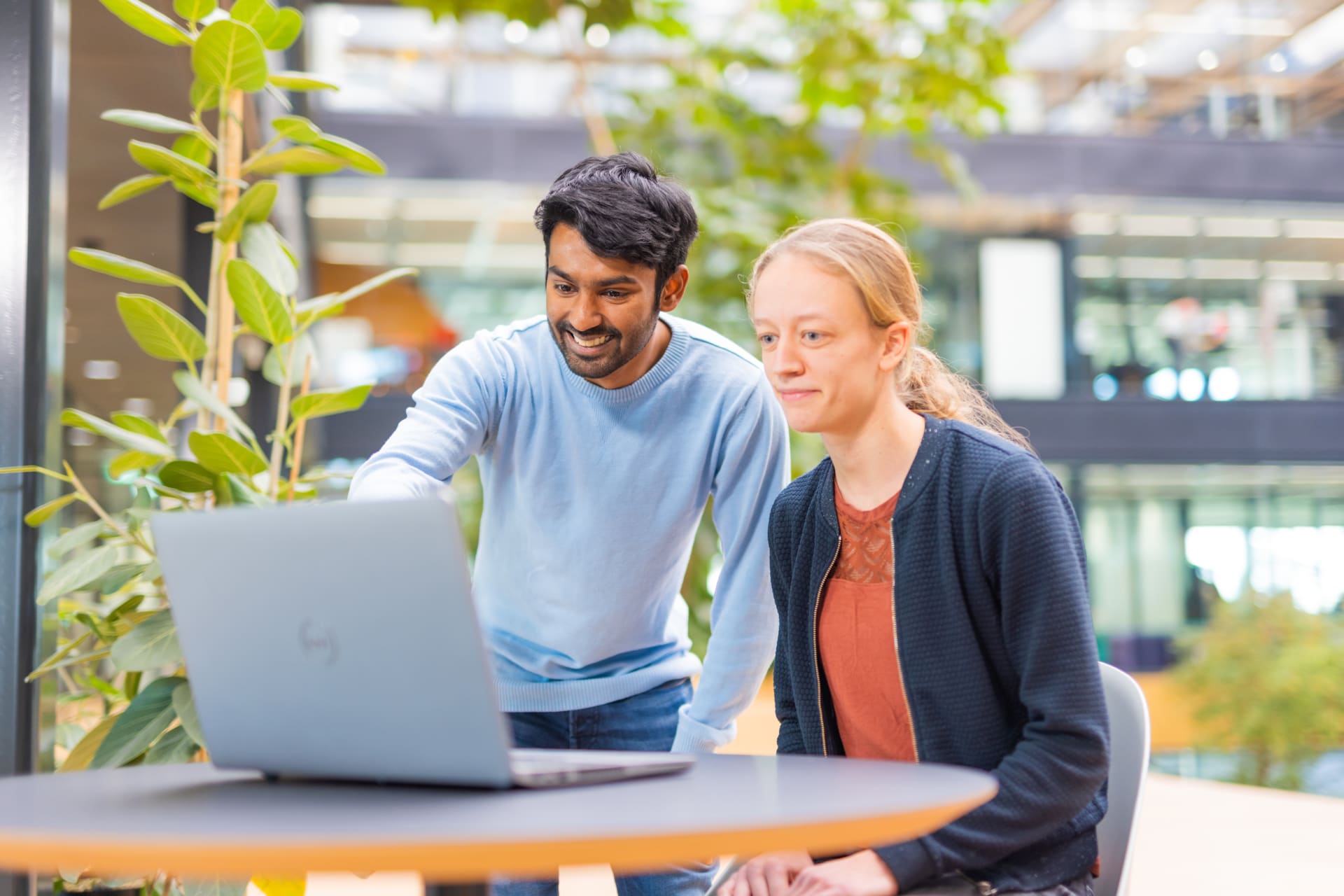 What we do
Whiffle is revolutionizing numerical weather prediction by using cutting-edge computing technology to run the world's highest resolution operational weather model. Our Large Eddy Simulation (LES) based weather prediction model delivers benefits in many economic sectors, with for now a primary focus on the renewable energy market.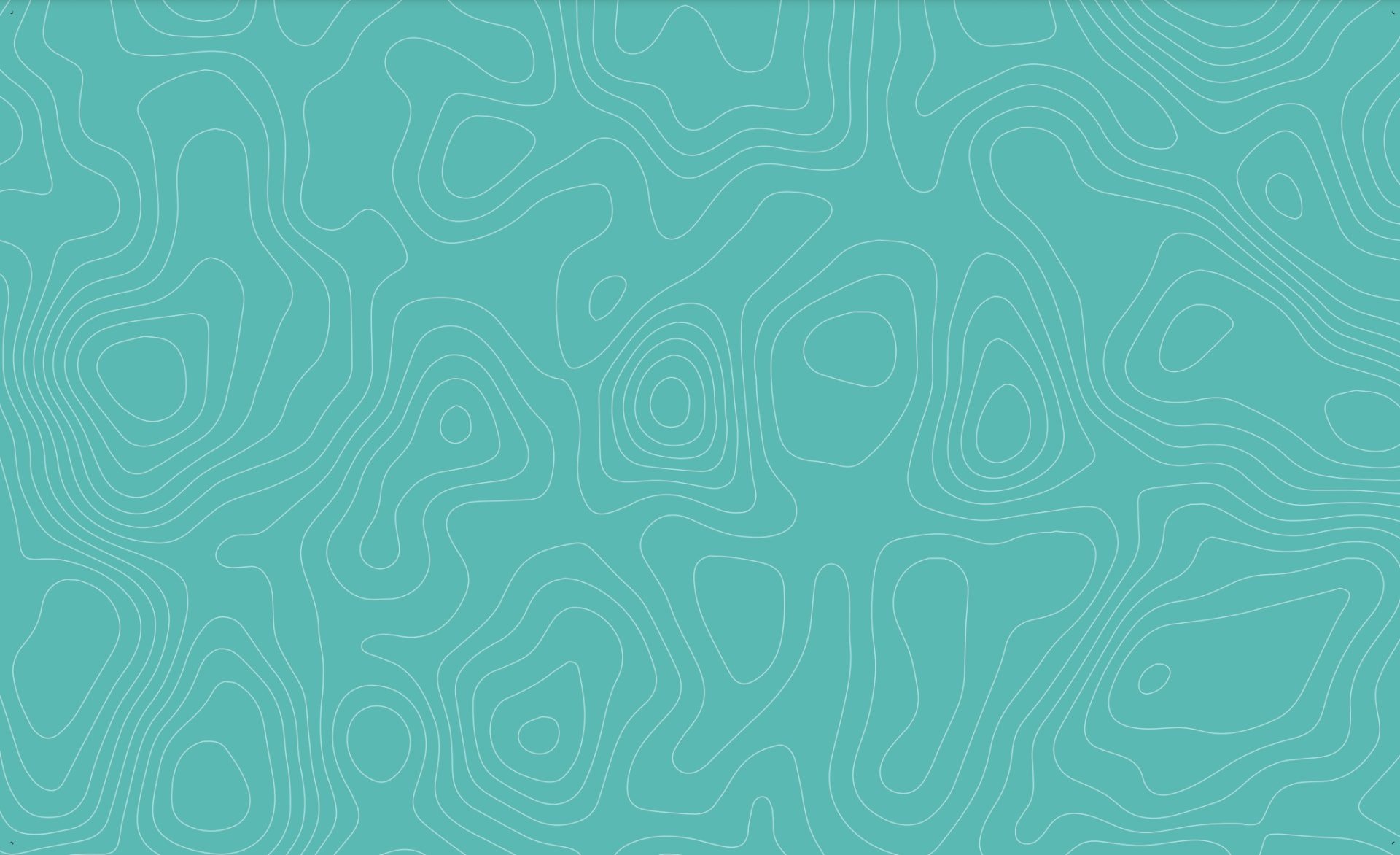 How we do it
Our integrated fine-scale weather forcasting system first uses a pre-processing engine to convert large-scale weather data into customized input fields. The massive computer power of the multi-core CPU/GPU engine is then unleashed to simulate the weather over the desired area at a resolution of 100m or finer. As a final step, results are ported to the post-processing engine that applies additional model output statistics and prepares data for transfer or visualization. Our office
WHIFFLE
Address Molengraaffsingel 8, 2629 JD Delft, the Netherlands