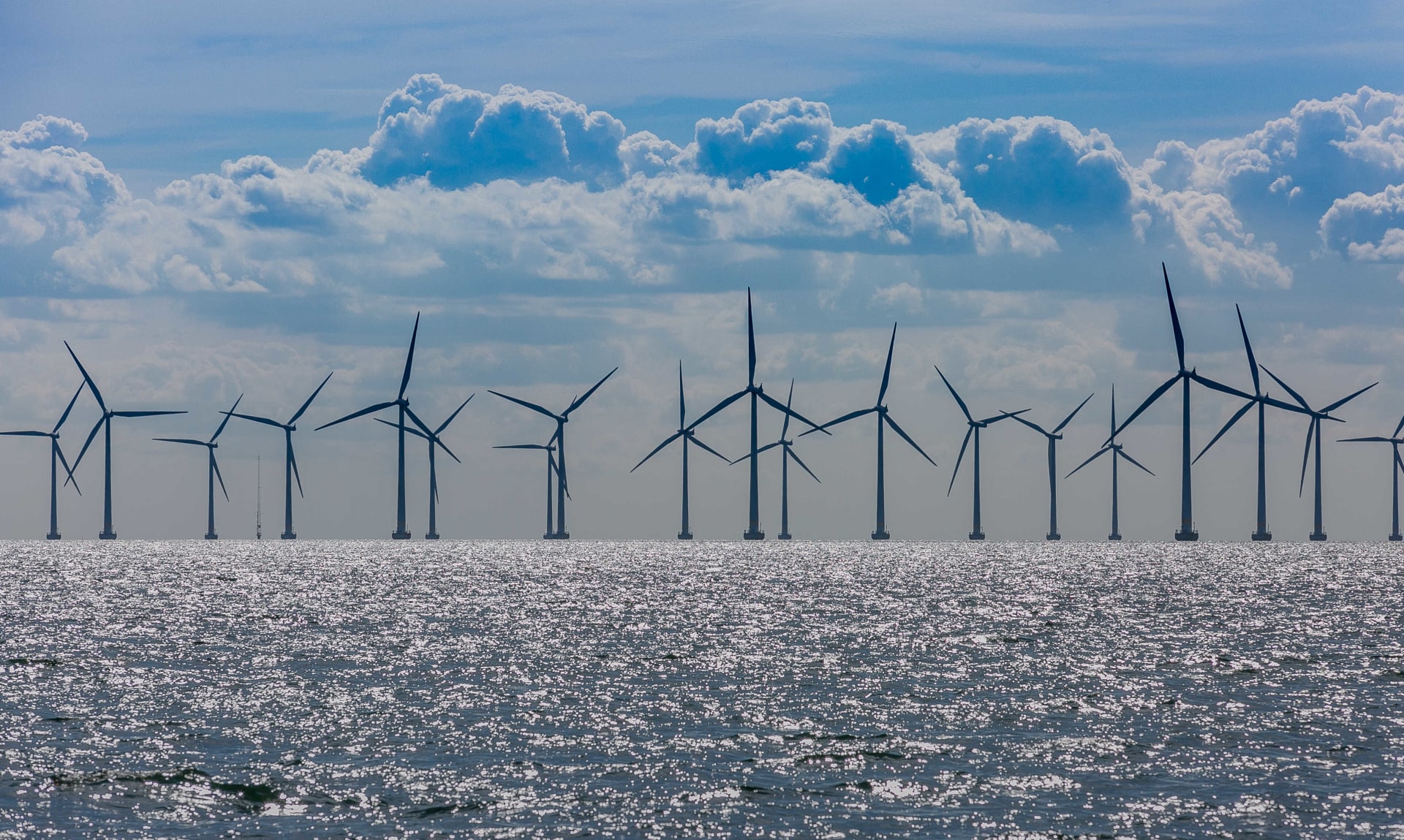 Sales Operations Specialist
Delft

,

Zuid-Holland

,

Netherlands

€3,051 - €4,577 per month

Commerce
Job description
Hi Sales Operations Specialist! Do you want to become a vital part of our dynamic team, where innovation and precision meet to create groundbreaking weather forecasts and simulations for the renewable energy industry? As a Sales Operations Specialist, your role is pivotal in ensuring our sales operations run smoothly and efficiently. If you're looking for an opportunity to be at the forefront of a scale-up company's international expansion and have a significant impact, this is the role for you.
YOUR ROLE
As a Sales Operations Specialist at Whiffle, you will wear multiple hats, combining back-office tasks and sales support responsibilities. You will be responsible for ensuring the smooth and efficient functioning of our sales operations. Your position is not only pivotal within our sales team but also influences our product management- and marketing team. You'll have the chance to make a real impact on our company's growth and success.
WHAT YOU'LL BE DOING
Update and manage our sales system (Pipedrive), ensuring accurate customer data and activity records. Train sales representatives on effective usage of the system.
Assist the sales team in generating quotes, proposals and sales materials.
Provide administrative support for sales-related tasks, such as scheduling appointments, managing calendars and coordinating travel arrangements (together with our Office Manager).
Support our Marketing Specialist with the organization of tradeshows and conferences.
Continuously identify and implement opportunities to streamline sales processes, improve efficiency and enhance the overall sales experience for our customers.
ABOUT WHIFFLE
Whiffle is based in Delft the Netherlands since 2016 and founded by professors from the Delft University of Technology! Whiffle is revolutionizing numerical weather prediction by using cutting-edge computing technology to run the world's highest resolution operational weather model. Our Large Eddy Simulation (LES) based weather prediction model delivers benefits in many economic sectors, with for now a primary focus on the renewable energy market.
Job requirements
WHAT YOU BRING
You're someone who thrives in the heart of innovation and has a deep-rooted connection with working in complex technical environments. With 5-10 years of experience in a supportive commercial role under your belt, your contribution can be truly impactful. Your strong command of both written and verbal English. Precision is your second nature, and your structured approach ensures nothing escapes your keen eye for detail. But it's not just about skills; it's about attitude. A positive outlook, a can-do mentality, and a team player spirit define your approach. You're not just reactive; you're proactive and customer-oriented, always looking for ways to enhance the experience. Being a quick learner, you welcome feedback with open arms, and you thrive in the dynamic, ever-changing landscape of a startup environment. With a commitment of minimum 32 hours per week and you live in The Netherlands. 

WHAT YOU GET IN RETURN

You get the opportunity to bring your ideas into action.
Everyone in our team is eager to learn from and share knowledge with each other.
We celebrate successes together.
With this job you ensure a lasting impact in the field of sustainable energy and weather forecasting.
An awesome hybrid job for at least 32 hours a week.
Up to 31 days off.
We care about your future: A good pension plan is part of the benefits. 
€ 3.051 - € 4.577 monthly salary, depending on experience (based on 1FTE).
Apply for this job and we would be happy to tell you more about the position and about Whiffle. We're looking forward to speak to you soon!